We offer the best pool tile cleaning services in the area as we use techniques and equipment that can do the job right and in a timely manner. We use glass bead blasting methods as they will never cut or scratch the pool tiles that you have in your swimming pool. Because of the shape and balance that the beads possess, they produce a smooth and glossy finish to the tiles that they clean. Not only is this technique extremely effective, but it is also extremely safe for the environment as no chemicals are used.
Pool Tile Cleaning or Descaling
Swimming Pool Service or Maintenance
Equipment Repair or Replacement
Troubleshooting
Leak Repair
Fully automated equipment systems
Energy Efficient Pumps/Motors/Heaters
More Efficient Filters
Check out our FAQ page on pool tile cleaning.
Not only do we offer superior pool tile cleaning services, but we are also a comprehensive pool service provider. This means as that we perform repairs, sell equipment and parts, as well as perform scheduled maintenance to ensure the proper safe functioning of your pool. Having served the Palm Springs, Palm Desert, Rancho Mirage, La Quinta, Indian Wells and Los Angeles areas for these many years, nobody does pool tile cleaning better than Best Pool Tile Cleaning.
We make it our business to provide honest service to our customers which means that we will do the job correctly the very first time in order to save you time and money. We also provide our high quality services at extremely affordable and competitive prices. This means that you can get your pool tiles cleaned without having to break the bank.
See some of our before and after photos and video.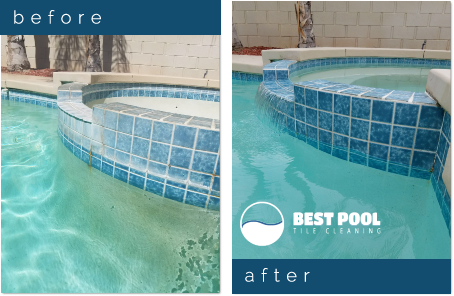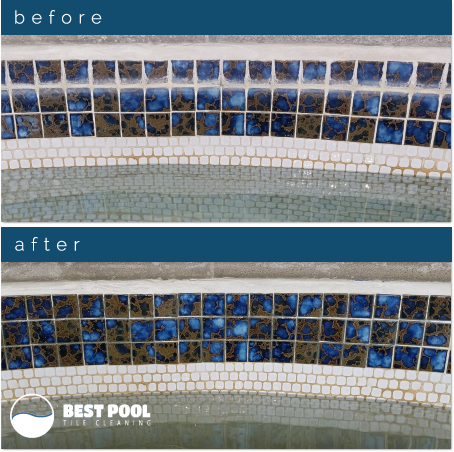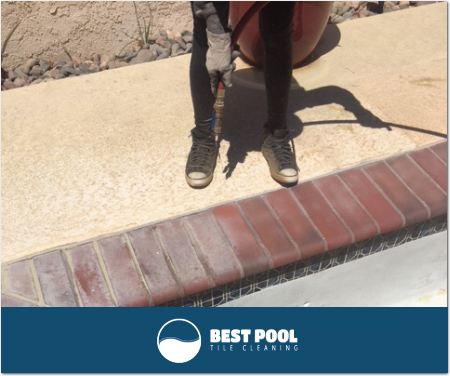 Pool Cleaning:
Before..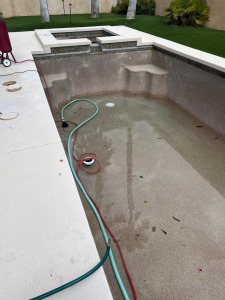 During..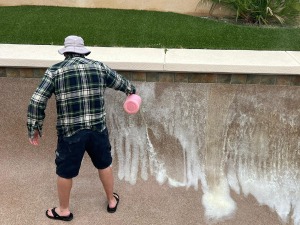 After..Look at this beautiful pool! …